Pixel Motion is a full-service agency that combines creative excellence and industry-leading talent to redefine the digital experience. With more than a decade of experience, Pixel Motion specializes in providing custom web platform solutions for the automotive industry and sets ourselves apart through our white glove, full concierge customer service. Our responsive dealer websites are customized based on individual dealer needs and their digital marketing goals. We combine our passion for creativity with the industry's most advanced digital technology to deliver transformative business results.
Compare Packages
Enroll
---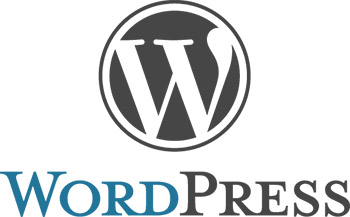 Most Reliable Website Platform
Our platform is built on the most reliable content management system, WordPress and provides a new level of personalization for dealers. This CMS has proven to be a reliable, widely supported and an extremely secure website solution. It is scalable with development flexibility allowing for customization specific to your business needs.
---
Custom Designed Themes
We appreciate the need for a unique design for each client. In addition to the website templates, we can create a level of customization based on your specific objectives and needs. Simple changes can be made to pre-existing themes to provide individual customization from site to site. As part of your website build process we provide a design consultation with our user experience team to clearly identify needs and provide direction for your website's needs.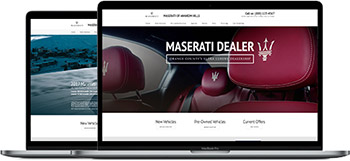 ---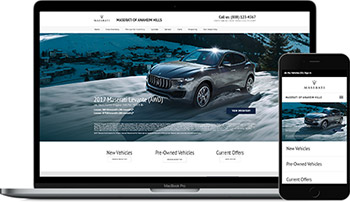 Responsive Design
Our responsive design allows our website to be accessible across all devices. We recognize that approximately 80% of website traffic comes from mobile devices. Because of this we strive to create the best user experience across all devices, so that the site is consistent and intuitive no matter what device is used to access it. Our responsive design also adheres to best SEO practice requirements set forth by Google, making the dealer's website on our platform both functional and optimized.
---
Advanced SEO
Each website is search engine focused and optimized. Our platform is consistently checking and fine tuning your websites optimization. Our page analysis checks for SEO best practices based on a focused keyword and each page or category can have a keyword/brand-specific meta title and description written for it, increasing the customization options on our platform. You can also write specific content for the snippet preview, which allows you to see how the page will display on search results. You can write optimized content that highlights exactly what you want it to, to get more people to click on your website in the search results.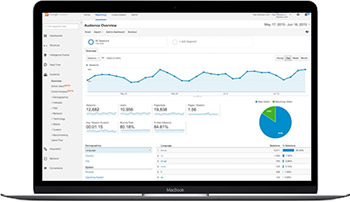 ---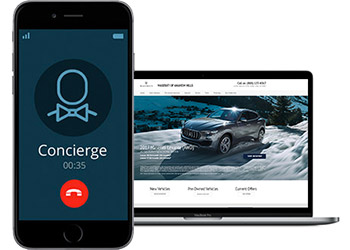 Concierge Service/ Customer Support
We offer white glove concierge service, providing the best support possible. When an issue arises you can speak to a real person through a dedicated customer support line. We also employ a multi-tier support system, designed to escalate critical issues for quick turnaround and response time.
---
Conversion Tools
Our data driven conversion features and tools can be integrated throughout our websites. Some of the tools and features we offer include, SEO value migration, reputation management notification, competitive comparison pages, video integration and dynamic call tracking and recording (including local numbers) and customizable pricing rules.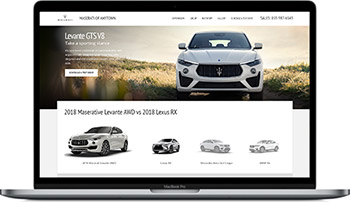 ---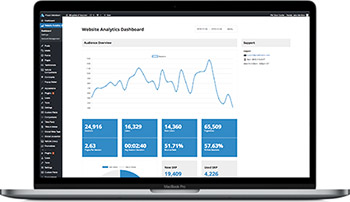 Website Analytics
Our Analytics Dashboard is user-friendly and offers an easy-to-read interface with data visualization. This dashboard acts as the central point of access for all website performance data. Analytics data tracking begins on the launch date and allows for customization of metrics to meet your specifications.