Social / Reputation Management
DealerOn's white-glove, hands-on Social Media and Reputation Management team work with your dealership to ensure that your social presence and online reputation is as sterling as possible.
Compare Packages
Enroll
LEARN MORE
---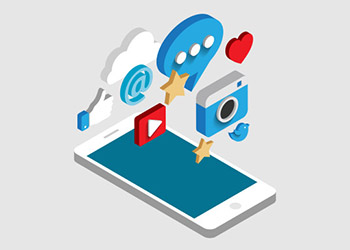 Social media interaction boosts local relevancy
Your social media presence is more important than you think… Social interaction is a key element in Google's local algorithm. Our SEO consultants are also experts at social media. We'll help you share the right kind of content that will keep customers engaged and boost local relevancy.
---
Your dealership's social media activity should be, well, social
It sounds easy, but you'd be surprised at how often social posts shared by dealerships actually drive potential leads further away. You should never use social media to broadcast, you should be sharing interesting things and participating in conversations. Our team will help you share content that customers will love.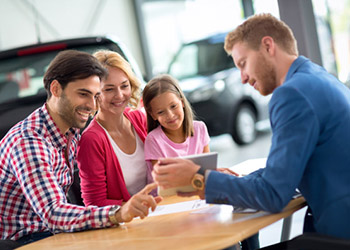 ---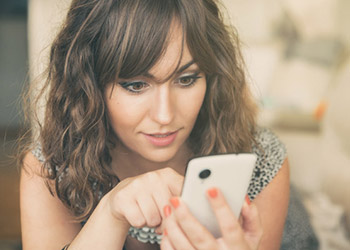 Share Interesting Things
People aren't spending time on Facebook and Twitter to hear you talk about your dealership all day. People want to see interesting things when they log onto social media like Twitter and Facebook, so share interesting and fun things! Plus, those interesting and fun posts are more likely to get likes, shares, or comments, and that extra engagement will help boost local relevancy.