Defy The Status Quo, choose TurnKey Marketing
TurnKey Marketing is the automotive industry leader for premium digital marketing services since 2002. We combine leading edge technology and our award winning hands on account management, to deliver measurable ROI that helps you sell more and positively impact your dealership. Our integrated approach ensures that your Search, Social, SEO, Display, Graphics, Video and even Traditional marketing work harmoniously together for greater success. Our sought after capabilities digital marketing capabilities allow us to place your products in front of people that are in the market to purchase. Additionally, we combine first, second and third party data to enhance your reach of in-market shoppers and service prospects. This is just the tip of the iceberg, learn more by contacting us today. We look forward to connecting with you!
Compare Packages
Enroll
LEARN MORE
DEMO VIDEO
---
Social Advertising That Defies The Status Quo
As an early adopter of leveraging Social Advertising for dealerships, we have the expertise to go beyond the "usual" and instead, defy the status quo. Several capabilities in use today for automotive dealerships on Facebook was pioneered through TurnKey Marketing, such as sales and RO matchbacks, Snapchat inventory dynamic ads and more. Experience custom tailored ads, clear ROI reporting and an advertising strategy that integrates seamlessly with your overall marketing plan.
---
Paid Search, Display Management
Effective Google advertising isn't about keywords, it's about getting in front of high purchase intent Maserati shoppers. Our extensive program ensures that compelling ad copy, actual search query based targeting (not keyword guessing), and transparent measurement deliver the ROI your looking for. Plus, we take it further with our engaging display and retargeting to make your dealership stand out amongst your competitors.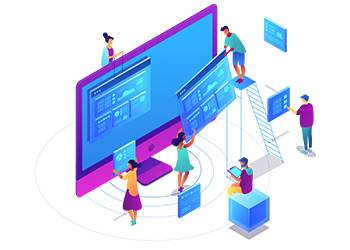 ---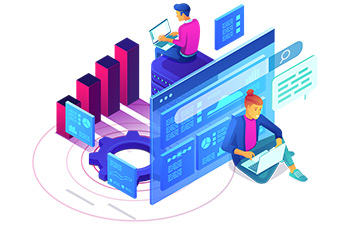 SEO Management
SEO is the foundation of your online presence. Our team of experts review a massive amount of SEO signals, website optimization and consumer behaviors to ensure you're effectively capturing organic Maserati shoppers. The program deployed for Maserati dealers in comprehensive, including onsite content, title tag and SEO specific optimizations, Google My Business and directory management, 404 corrections, 301 redirects and more!
---
Social Media Management
Engagement is key! Our social media program provides compelling content on Facebook and Instagram that gets shoppers engaging with your posts. Also, we take it further by responding to all comments in both English or Spanish. From promoting content about your dealership, to community events and engagement, we have you covered.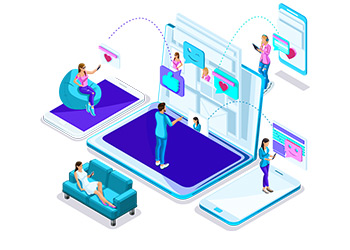 ---
Online Reputation Management
Make sure your dealership shines! Our comprehensive online reputation management program responds to all positive and negative reviews in a manner that is becoming of your dealership. Fast and custom responses that garner the right type of attention. Your reputation is everything, we help protect and grow it.
---
thrOTTle Digital Video
Digital video is not a fad, it's an integral part of reaching shoppers. Our digital video program places video in a myriad of the most impactful programming. From Amazon video, online video, mobile and connected TVs, our team will ensure you get the placements that matter most. Another game changer is our program is fully integrated with your holistic digital strategy so that everything works together harmoniously. Be seen and grow big with thrOTTle!