Simply put, Pixel Motion leverages our storied experience in digital advertising with ever-changing marketing trends to create the best strategy for your business. We aren't a one-size-fits-all agency: we personally tailor your PPC strategy to deliver dynamic results.
Compare Packages
Enroll
---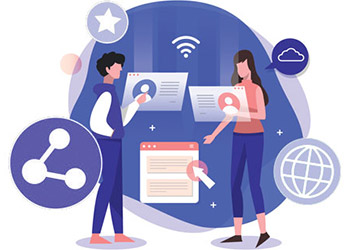 Paid Search – Active PPC
We will custom build and optimize each PPC campaign offline, in order to achieve the highest possible quality score when we go live. We leverage the industry's most sophisticated bid optimization technology, and our PPC experts will monitor each campaign in real-time. We are 100% transparent by giving you full access to your campaign and budget spend, so that you can follow your performance throughout the month. There is no gatekeeping; we deliver true data and true results.
---
Behavior Retargeting & Display Advertising
Our display and retargeting initiatives are seamlessly integrated with all other campaigns, and we will re-engage with website visitors that left without conversion. Every ad is customized and targeted based on previous behavior and interests. Our display network covers 99% of the digital landscape and will provide measurable superior performance and true ROI. Our integration with multiple data providers allows us to put our ads in front of not only people interested in particular models but current owners of certain models and people who are in-market of purchasing a vehicle.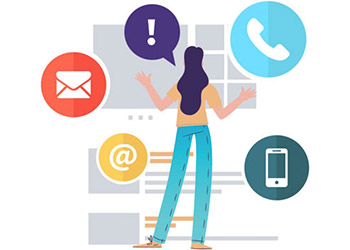 ---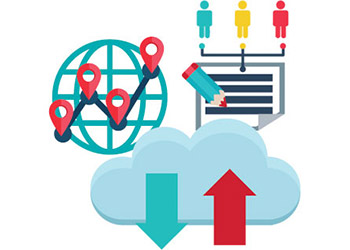 Data Focused
Rather than focusing on increasing raw lead count, Pixel Motion works to capture high-value leads that bring meaningful growth to dealerships. Pixel Motion excels in developing pinpoint digital strategy that addresses specific business problems. The most commonly addressed business problem in retail automotive is meeting month-end sales figures. To find critical insights for this process, Pixel Motion takes a comprehensive approach to digital marketing by looking at the complete picture of the consumer journey. From click to purchase, Pixel Motion meticulously tracks and analyzes each part of the consumer sales cycle, which in turn allows dealerships to close gaps and identify key opportunities.
---
Video Advertising
Video is considered the new showroom. Consumers turn to online video to learn more about the cars they are interested in purchasing and how they compare to other vehicles in that segment. Pixel Motion can help you put your dealership in front of those viewers and have your dealership be top of mind when they are ready to buy. All you need is an idea and we can take care of the rest. From video creation to running pre-roll ads on Youtube or Facebook. Our team of certified video advertising specialists will push your video ad out to the audience that matter.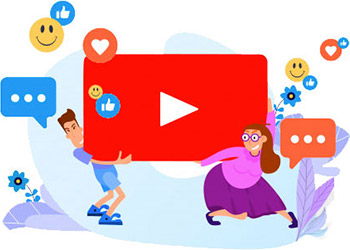 ---
Facebook Advertising
Get in front of the right audience through Facebook Advertising. Unlike paid search, you no longer have to wait for the consumer to type a keyword. Facebook's audience targeting with Polk & Datalogix data allows your dealership to show up natively in front of in-market car shoppers while they are highly engaged with their social network. You can even target people in a general area or layer on different interests to fine tune your target audience. To get even more targeted we can import your CRM data and target those consumers who are missed opportunities or potential new opportunities and stay top of mind.
---
Concierge Service with Dedicated Account Manager
A dedicated Account Manager will oversee your campaigns and is your advocate for anything and everything regarding your dealership. You can communicate your needs and concerns to them and they will work hard to correct any issue to the best resolution possible. They are there to work with you one-on-one, to offer suggestions and create solutions to increase the effectiveness and reach of your campaign.