Results, guaranteed.
Get a winning digital advertising strategy and start seeing results from your advertising budget. From PPC campaigns, display advertising with remarketing, social and video ads, we help you make all of the right moves to drive more traffic to your site and generate more leads.
Compare Packages
Enroll
---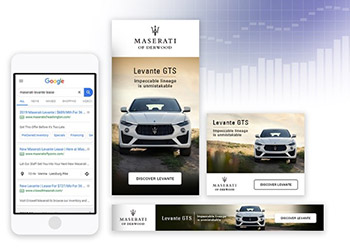 Precision-Targeted PPC and Display Advertising
DealerOn provides hand-crafted, precision-targeted PPC and display advertising with remarketing tailored to the specific needs of your dealership in your particular market. Always be in the know with our fully-transparent reporting. Top that off with exceptional, dedicated, and fully Google-certified account strategists.
---
Social & Video Advertising
DealerOn provides social and video advertising services to bring you holistic online advertising services. Ensure that your customers find you on Facebook, Instagram and YouTube. Take advantage of the newest features including combining search data to target YouTube customers.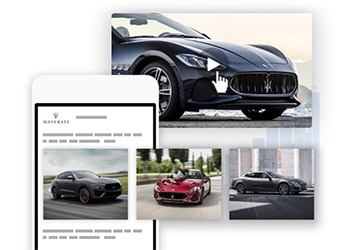 ---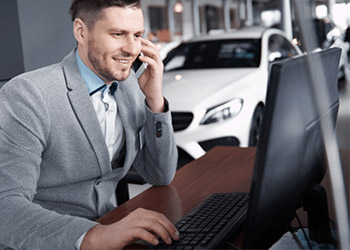 Track Down to the Sale
We're redefining transparency. Being a DealerOn website and digital advertising customer means that you will be able to have a clear window into your leads. You will receive a full list of phone calls and form submissions that you can track down to the sale with your CRM or DMS.
---
Market-Driven Campaign Strategy
We partner with you to understand your inventory and market monthly. That way, we're always generating relevant market-driven campaign strategy with a no-money-wasted philosophy.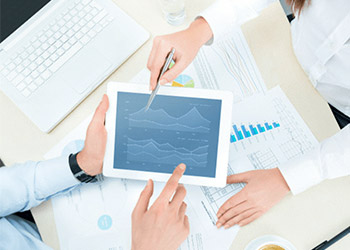 ---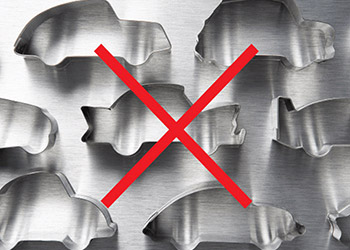 No Cookie-Cutter Setups
We take boutique to a higher level. Your account strategists work with you to customize ad copy, display creative, and your targeting strategy on a weekly basis.
---
Exceptional Customer Service
Our account strategists only manage 35-40 accounts. A low account to rep ratio allows for qualitatively better personalization and service. You will receive weekly updates on changes made to the account. A call once a month at a minimum or per your choosing and ready assistance when you need it.