C-4 Analytics was the first automotive analytics company and the industry still follows our lead. We have redefined digital dealership marketing by converting customer data into business intelligence that boosts sales and drives market dominance.
We grow market share with fully customized digital campaigns that reduce CPA by identifying and targeting in-market buyers with messaging in the right place at the right time. We use the most sophisticated targeting mechanisms available.
We help Maserati dealers manage their entire online presences, including campaign management, paid search, creative services, social media management and reputation management, putting you back in control of every aspect of digital marketing.
Compare Packages
Enroll
LEARN MORE
---
PAID SEARCH
Our sophisticated, highly targeted paid search campaigns are built on a foundation of Google's Micro-moments. With a decade worth of optimizations and campaign refinements, including proprietary negative keyword lists, bidding systems, compelling ad copy and utilization of the latest ad formats and betas. our campaigns will ensure you are allocating budget to the highest converting keywords to ultimately drive sales at a lower cost per acquisition.
---
DISPLAY & RETARGETING
Show the right ads to the right people at the right time with our display and retargeting campaigns. Leverage exclusive access to C-4 Analytics' AIM™ (Automotive In-Market) Display Advertising Network to reach In-Market automotive shoppers with the most sophisticated targeting, audience and data management in the space and capture demand for your top volume models. Our dynamic remarketing and display campaigns will also ensure you stay top of mind with any prior visitors shopping specific new vehicles down to the VIN model level. All while ensuring your dealership has access to the latest campaign offerings from the major publishers, such as Discovery ads, Performance Max with Vehicle Ads, Demand Gen and more.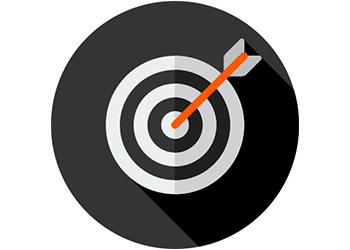 ---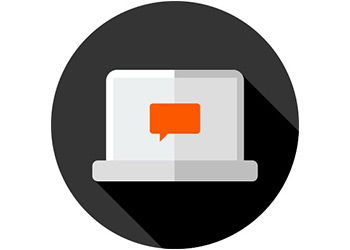 PAID SOCIAL
Attract a wider audience, nurture leads and push shoppers down the conversion funnel with our sophisticated Social Paid Advertising. Our Facebook, Instagram, TikTok and other ad campaigns leverage customer match data, Polk/Oracle data and advanced segmentation through custom built audiences to find the right shoppers and convert them into leads and sales.
---
VIDEO
Reach shoppers who have recently indicated commercial interest for your specific brand and models with highly targeted ads on YouTube and Connected TV platforms that deliver tailored messaging to a precise audience. *Does not include video asset creation.