The Only Road to Real-Time™
CarNow's Real-Time Retail platform is a comprehensive, live-data technology platform that empowers dealers to seamlessly manage every step of the car-buying journey. Combining all of the customer communication and digital retailing solutions CarNow is known for into a single platform experience, Real-Time Retail empowers dealers to provide unparalleled customer experiences, optimize operations, and drive revenue growth like never before.
From conversational calls-to-action to enhanced showroom processes leading to seamless online to in-store transitions, Real-Time Retail is the dealer retailing system that provides a competitive edge in an evolving market. With CarNow, serve customers in real-time through an end-to-end transaction, defragment the customer experience, and eliminate traditional points of frustration throughout the car-buying journey.
Compare Packages
Enroll
LEARN MORE
DEMO VIDEO
---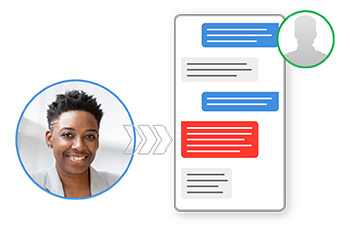 Live Help Needed!
Your selling agents can capitalize on qualified, in-the-moment prospects by activating a notification that prompts and prepares a manager to enter the conversation at just the right moment – anytime, anywhere, and on any device.
---
Live Conversational Calls-to-Action (CTAs)
Engage Customers with Personalized Communications
Using natural language responses, move clients through critical steps of the car-buying journey, including scheduling a test drive, valuing a trade-in, pre-qualifying for credit, and getting an e-price.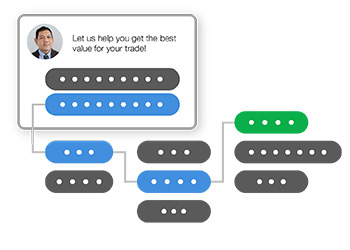 ---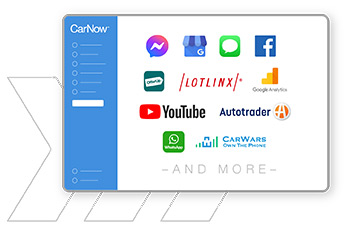 Comprehensive Messaging Integrations
Messaging Made Easy
CarNow's growing list of messaging integrations includes Invite, Facebook, Apple Messages for Business, Google Analytics, CarWars, Impal, LotLinx, Trade, AutoTrader, WhatsApp, Google Inventory (excluding Mazda), Facebook Inventory, and YouTube. The platform also includes click-to-text and video chat functionalities.
---
Direct Service Scheduling
Seamless Service Booking Experiences
CarNow's agents are fully trained to utilize your online service scheduling tools and programs to directly schedule service appointments with your customers.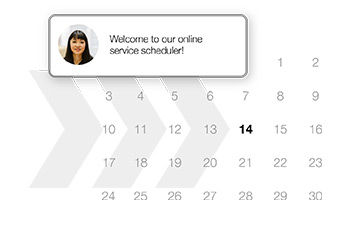 ---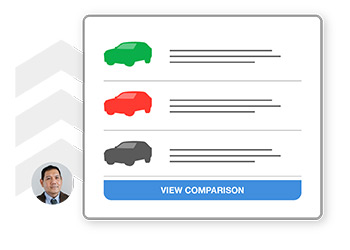 Rich Content
Engage Customers with Immersive Content
The CarNow platform's rich content offerings include virtual brochures, vehicle comparisons, e-business cards, YouTube links, and finance application solutions.
---
DealerHome Mobile App
Stay Connected Anytime
Easily communicate with your customers on the go with CarNow's DealerHome mobile app, available in both the App Store and Google Play Store.