Social Media/ Reputation Management
Managing your social media presence is pivotal to staying connected and engaged with your customers. Pixel Motion has been in the social media marketing game for quite some time- we know what works, what doesn't, and what will make your dealership stand out among the countless other automotive pages and accounts. Let us do the heavy lifting, so you can focus on what's important: selling cars and serving customers.
Compare Packages
Enroll
LEARN MORE
---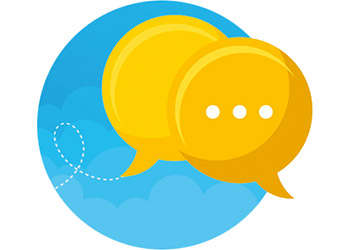 We Engage With Your Online Audience So You Don't Have To
Whether Facebook, Instagram, Google+, LinkedIn, or Twitter, we can keep you up to date and engaged with your customers. Have a new community event coming up at your dealership? Let us blast it across all platforms and get your audience excited about what's to come.
---
We Deliver Measurable Reporting
Let your dedicated account manager walk you through the actions we took on behalf of your dealership, so you can see exactly what we did and the engagement we drummed up.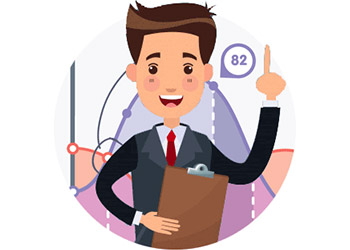 ---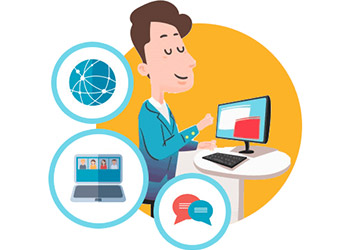 We Actively Manage So Nothing Falls Through The Cracks
We keep on top of your mentions, retweets, and interactions so you can put your best foot forward, every time. Let us handle communication across all platforms so your online persona is the same and consistent throughout.