Search Engine Optimization
SEO is becoming more complex and more human. Google will reward and rank sites that takes human parameters into account, such as reviews, shared content, and true engagement. Pixel Motion will always stay ahead of the curve, by taking organic SEO way beyond meta tags and keyword density.
Compare Packages
Enroll
LEARN MORE
---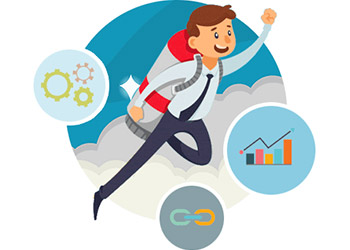 We're Ahead of the Curve, Every Time
Best practices for SEO, Google rollouts of algorithm changes, keeping content updated…. these are all things that are simply required for a fully optimized website. We stay on top of changes and adjust your site just as dynamically as those changes come. We won't let your site be "just okay"… we'll make it great.
---
Get to the Top of the SERPs and Stay There
We don't just get you to the top of the first page and leave it.. .we get you to stay there. We consistently monitor and augment as necessary to improve and strengthen your rankings. This is done by staying on top of Google trends, best practices, algorithm updates and more.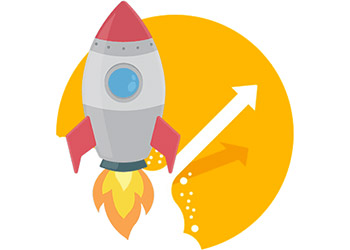 ---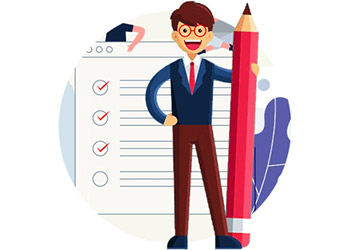 We Test, Test, and Test Again
We consistently test new content, verbiage, UX designs, and more to see what is truly working and what's not. Optimizing for Google is all about answering the searcher's true intent, and we work to fulfill that by informative content, streamlined design, and getting them to what they are looking for.